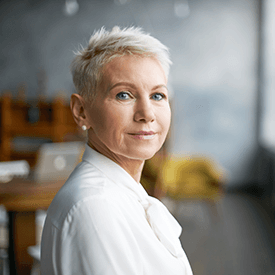 Procedure Name:

Functional Rehabilitation Service
Functional rehabilitation is an important step in healing an injury so your body can function properly and you can avoid further damage in the future.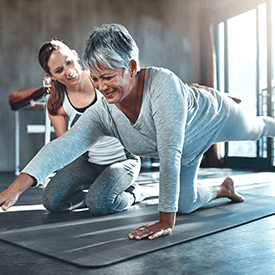 Procedure Name:

Physical Therapy Service
Physical therapy helps patients maximize their body's overall wellness so they can optimally function and improve their quality of life.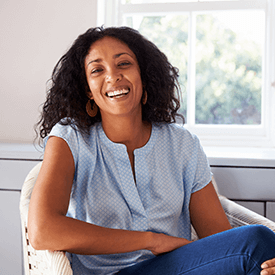 Procedure Name:

Neurofeedback Therapy Service
Neurofeedback therapy teaches the brain the difference between positive and negative brainwaves so patients can better control thoughts and more.