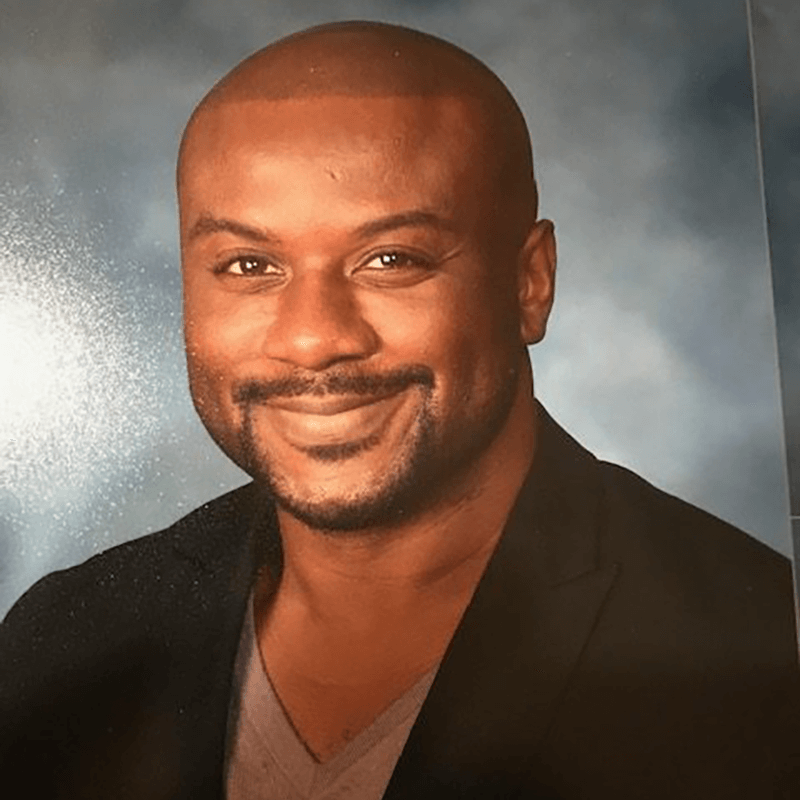 Dr. LaDwanee (Dwane) Allen is the CEO and clinical director for BHFS Medical and Behavioral Services. Dr. Allen is a talented mental health professional and medical administrator who graduated with advanced degrees in psychology and education degrees from Stephen F. Austin State University in Nacogdoches, TX and Texas Woman's University in Denton, TX. Dr. Allen is passionate about helping children and adults address their physical and emotional needs in a healthy and safe environment. During his years in higher education and public education, Dr. Allen served as an assistant professor, editor, assistant principal, special education coordinator, licensed specialist in school psychology, and educational diagnostician. During his post-graduate education at the University of North Texas Neurotherapy Lab, Dr. Allen provided neurotherapy and QEEG services for men and women diagnosed with post-traumatic stress disorder (PTSD), Autism/Asperger's, substance abuse disorders, chronic pain, traumatic brain injuries, attention deficit hyperactivity disorder (ADHD), learning disabilities, and more. Dr. Allen has served as an assistant professor and editor for the Journal of Social Scientists. He has made over 100 national presentations and has published numerous articles in the fields of education, mental health, and addiction.
Specialties and Expertise
During his studies, Dr. Allen specialized in psychopathology and biostatistics. He is also an expert at treating ADHD, autism, addiction disorders, traumatic brain injuries, PTSD, generalized anxiety disorder, depression, and mood disorders.
Dr. Allen is proud to belong to the following societies:
Board of Directors for the Society of Social Scientists (editor and member)
Texas Association of School Psychologist
Reviews
"Excellent, professional staff, quality mental health services for children and adults. I highly recommend BHFS. Dr. Allen and Karolyn Gray are among the finest professionals around."
C.M.
Google
"Excellent Team of Doctors !! I am happy to share that i found a very good doctors who are having great experience in their profession and also very kind. Thank you Dr. Dwane and team !! Regards, Kumar"
S.S.
Google
"Dr. Allen is amazing. He saw my oldest years ago for ADHD and he was amazing. I highly recommend him and his staff."
A.R.
Google
"Good experience, Dr. Allen has helped me get through many issues in my life and I feel like my time there has bettered me. I suggest the therapy program to anyone who feels like they really need the help, because I promise you can get it here."
C.T.
Google
"I have been seeking treatment from this company for 3-4 and I feel so much better about myself. With the help of their therapist and Dr. Allen and Karolyn Gray. I just now feel as if I no longer need treatment and I feel amazing and I also feel like my life is back together. Thank you so much BHFS, you will not regret giving their company a chance."
D.R.
Google
Related Post