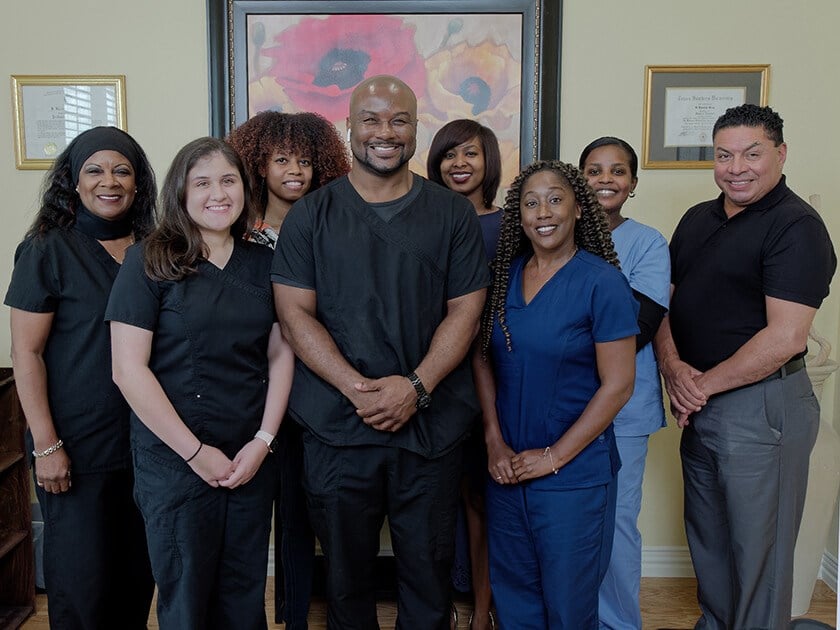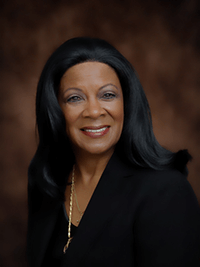 Karolyn Gray
M.Ed, LCDC, NCC
Karolyn Gray oversees the operations of BHFS and serves as our business manager. She is also an addiction counselor and life coach. Karolyn has over 30 years of experience in the mental health and mental health administration field. She also has a master's degree in education and is a licensed chemical dependency counselor.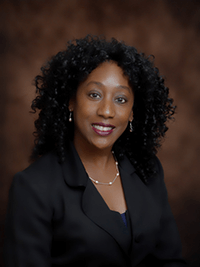 Temeca Morris
MA, LCDC, Psy.D Candidate
Temeca Morris is an addiction and biofeedback/neurotherapy treatment counselor at BHFS.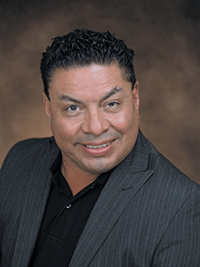 Sananer Martinez
MA, LCDC-I
Sananer Martinez is an addictions and HIV/AIDS awareness counselor at BHFS and also serves as our social and life skills trainer.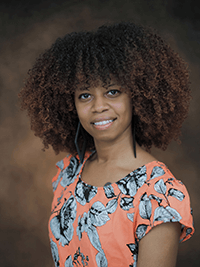 Rolanda Bolden
MHS, LCDC, Ph.D. Candidate
Rolanda Bolden is one of our talented addictions counselors. She also works as a social skills trainer and behaviorist.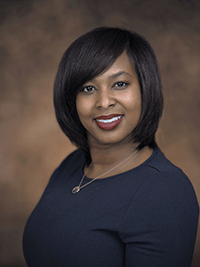 Brittney Tatum
MA, LPC-I
Brittney Tatum is a mental health counselor at BHFS. She also is a life coach and social and life skills trainer.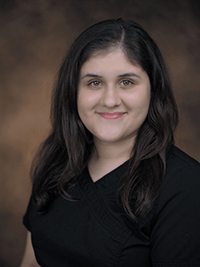 Meera Chanda
BS
Meera Chanda is our wonderful medical assistant and is often the first person our patients interact with at BHFS Medical and Behavioral Services.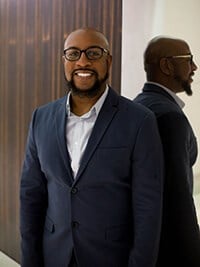 Canaan Baker
MA, LCDC
Canaan Baker is one of our incredible addiction counselors at BHFS.
Related Posts