What Should I Expect With a Partial Hospitalization Program?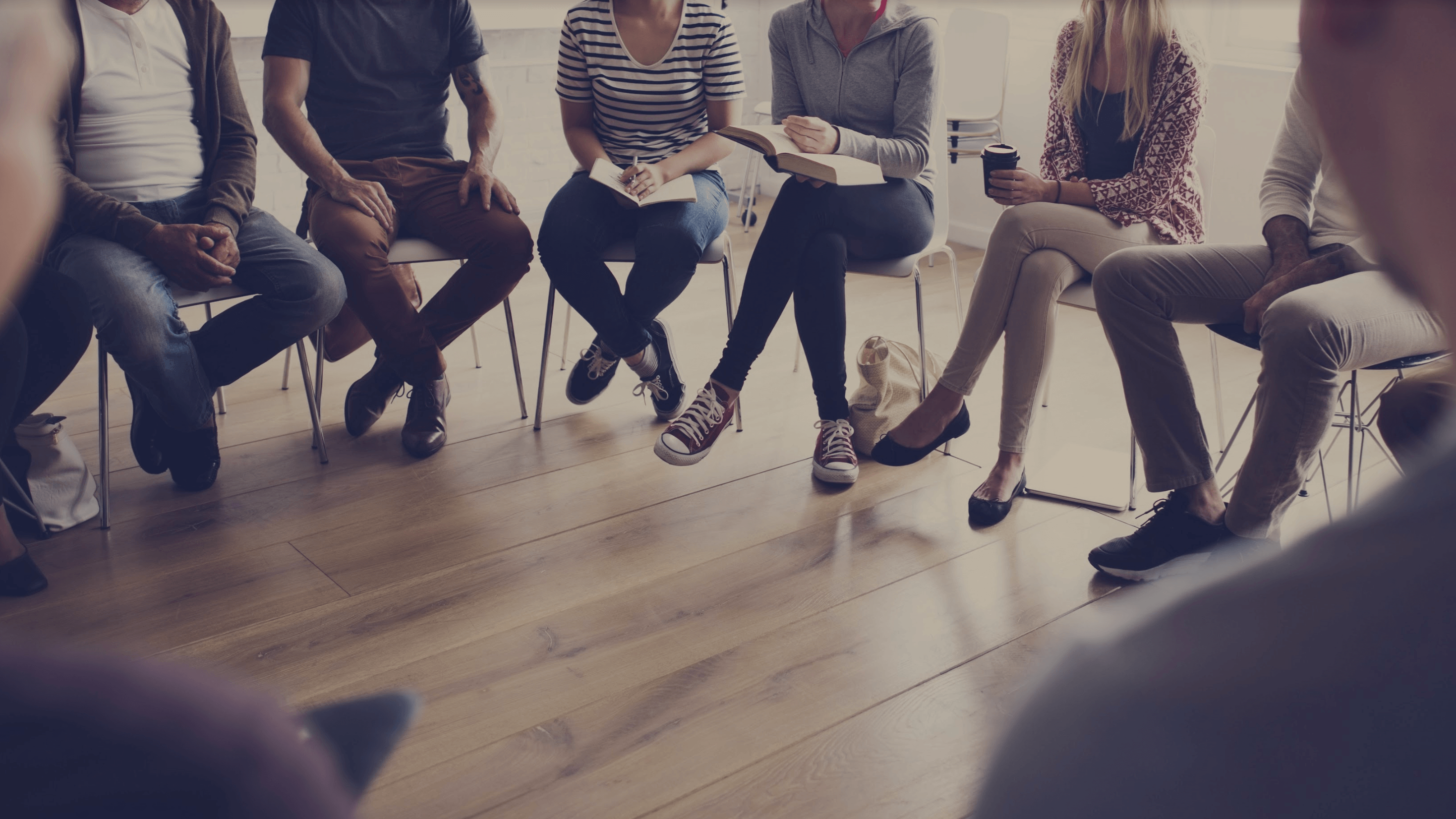 If your child has mental health issues that would benefit from more structured care and professional attention, a partial hospitalization program may be the best option for your family's needs.
At BHFS Medical and Behavioral Services, our highly trained therapists, psychologists, and psychiatrists help provide outpatient mental health care in Lewisville, TX for children in the first through fifth grades.
Keep reading to find out what to expect if you're considering a partial hospitalization program (PHP) for your child.
What is a partial hospitalization program (PHP)?
Partial hospitalization programs are structured outpatient care for patients who need psychiatric services but don't need (or have already been in) residential, inpatient psychiatric care.
The goal of partial hospitalization is to help patients continue to improve with a lower level of observation than inpatient services offer. Partial hospitalization is designed to be a short-term service and generally lasts 2 – 4 weeks.
What to expect if your child needs a partial hospitalization program
BHFS Medical and Behavioral Services PHP is designed for children and adolescents who need mental health services. Your child will be matched with an appropriate psychiatrist and any other appropriate clinicians who they will meet on the first day of the program. Our Partial Hospitalization Program allows children to participate in full-day activity-based therapies like art, music, pet therapy, and yoga.
Our structured, evidence-based therapy typically occurs in a group format. It can cover topics such as self-care and coping skills, emotional regulation, navigating family dynamics, grief and loss, social anxiety, self-esteem, and conflict resolution. Evidence-based methods include Cognitive Behavioral Therapy (CBT) and Dialectical Behavioral Therapy (DBT). Our groups meet daily for 2 – 4 weeks.
Partial hospitalization is usually not the last step in a child's healing journey. Our team will schedule follow-up care to help children maintain their progress and to help manage any medications they may be taking. After PHP (or sometimes as a gateway to PHP), children can take part in our Intensive Outpatient Program (IOP) if they need something more intensive than individual counseling but less structured than PHP or inpatient services.
Both programs administer medication on-site and provide medication management by a board-certified psychiatrist and nurse practitioner.
How do I know if my child needs a Partial Hospitalization Program?
If your child is dealing with behavioral health issues, BHFS Medical and Behavioral Services offers assessments and recommendations. We work with parents to determine the best approach possible to children's health issues.
PHP programs require children to be in stable condition with their psychiatric care, either because they've been to counseling or have been in an inpatient facility.
Our program can help children deal with the following mental health issues and the negative thoughts, emotions, and behaviors they may cause:
Stress

Trauma

Post-traumatic stress disorder (PTSD)

Depression disorders

Anxiety disorders

Borderline personality disorder

Bipolar disorder

Addiction and substance
Partial hospitalization for child behavioral health issues in Lewisville, TX
The highly trained therapists, psychologists, and psychiatrists at BHFS Medical and Behavioral Services can help parents determine the most effective treatment option for their children, whether it's inpatient care, partial hospitalization, or intensive outpatient care.
Our office is located in Lewisville, TX, and we treat patients from the surrounding areas of Carrollton, Denton, Plano, Flower Mound, Irving, Little Elm, Frisco, Aubrey, and The Colony, TX. Schedule a consultation to learn more about our programs.