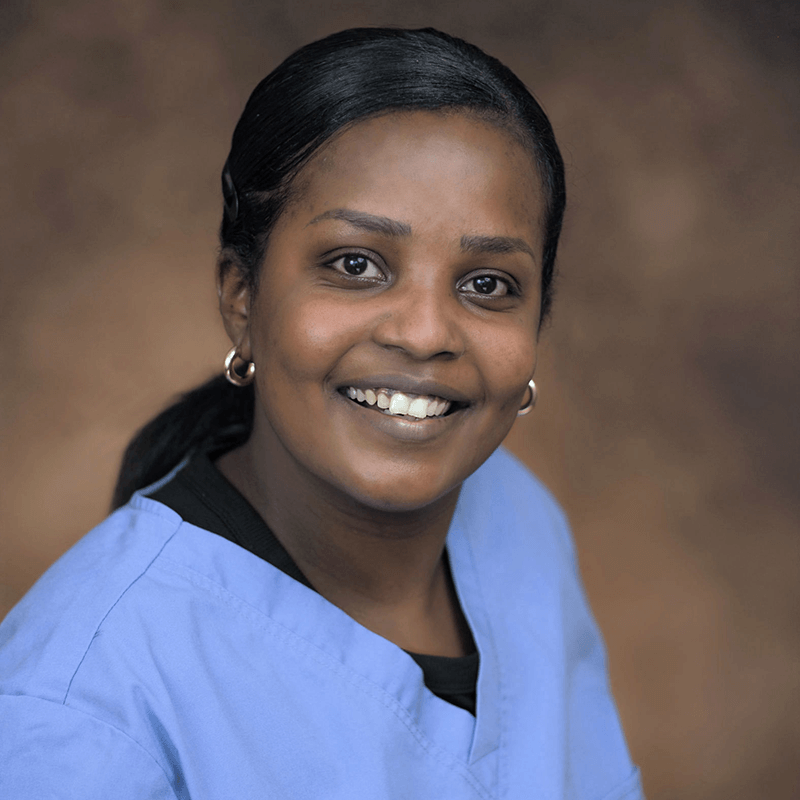 Dr. Moram Khalid is one of our medical specialists at BHFS Medical and Behavioral Services. Dr. Khalid earned her medical degree from Omdurman Islamic University Faculty of Medicine and Health Sciences in Sudan. She has since spent many years perfecting her craft throughout Texas. Dr. Khalid has had the opportunity to share her research and findings, as he's presented various presentations internationally. Her detail orientation, energy, and passion for helping people make her a valued part of the BHFS team.
Certifications & Licenses
Dr. Khalid is proud to have the following certifications and licenses:
American Heart Association CPR/AED
Basic Life Support
Advanced Lift Support
Dr. Khalid has had the pleasure of working in a variety of areas of medicine, including pediatrics, surgery, and internal medicine. She is known for her communication skills and ability to connect with patients.