At What Age Can a Child Begin Speech Therapy?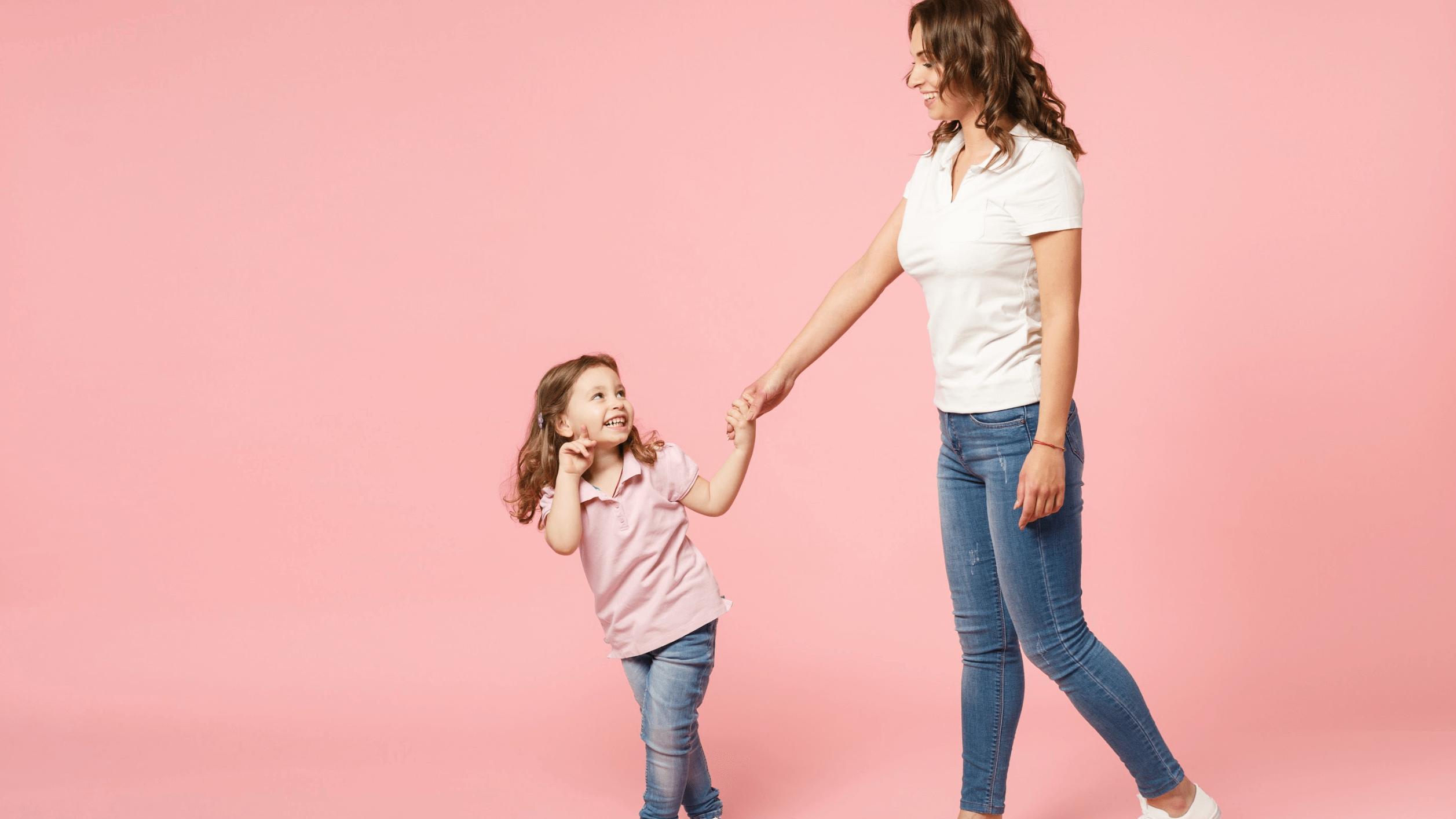 The team at BHFS Medical and Behavioral Services works with parents, independent school districts, charter schools, and private schools to help kids access special education services, such as speech therapy. If you believe your child is struggling with speech or language, getting them assistance is essential so they do not fall behind.
Below, we'll look at the best age to begin speech therapy so all children can have a good experience at schools in Carrollton, Denton, Aubrey, and The Colony, TX.
How do I know if my child needs a speech therapist?
Child (or pediatric) speech therapy is generally used when children are significantly lagging behind with verbal communication skills. Of course, every child develops at their own rate, so slow development may not always indicate a speech disorder.
A speech therapist typically gets involved when parents or schools are concerned that a child's language development is causing them to miss out on what's going on around them because of their communication issues. These may involve oral motor issues, auditory processing disorders, or even underdeveloped social skills.
Because communication challenges are so diverse, speech therapy encompasses several interventions to help children address their specific issues.
What does speech therapy involve?
The first task in speech therapy is identifying the underlying issue and diagnosing any speech disorders.
Speech therapy may involve:
Helping children learn pronunciation and the articulation of word sounds

Addressing blocked, interrupted, or fast speech

Addressing physiological or neurological disorders that prevent children from forming word sounds

Identifying hearing loss or autism
Depending on the issue being addressed, speech therapy can be conducted one-on-one or in a group and typically involves age-appropriate exercises that get children to interact. Play is an integral part of speech therapy, allowing children to see it as a stimulating activity rather than a punishment. If necessary, parents can also be taught to do speech therapy exercises at home.
What is the best age to get a child started with speech therapy?
The best age to get a child involved in speech therapy is the age when they begin to fall behind their peers and experience issues interacting with the children around them. But more importantly, it's never too early or too late to ask if speech therapy is suitable for your child.
If you're concerned about a child not speaking at all, a speech therapist is typically called in for an initial consultation around 18 months. However, children can begin speaking at 12 months and become delayed later. For example, a 3-year-old who doesn't have a vocabulary of a few hundred words, doesn't know everyday items by name, or is still difficult to understand may also need speech therapy.
Some speech disorders come out only in school-age children and can be caused by anything from dental issues to social anxiety. That's why it's good to work together with your child's teacher to ensure that your child is communicating with peers appropriately and not lagging behind in language development.
Find speech therapy for your child in Lewisville, TX
The team at BHFS Medical and Behavioral Services is located in Lewisville TX and offers services throughout the area to those near Carrollton, Denton, Plano, Flower Mound, Irving, Little Elm, Aubrey, and The Colony, TX.
If you're curious about pediatric speech therapy, schedule an appointment to learn more about our services.