How To Choose The Right Family Practitioner For My Family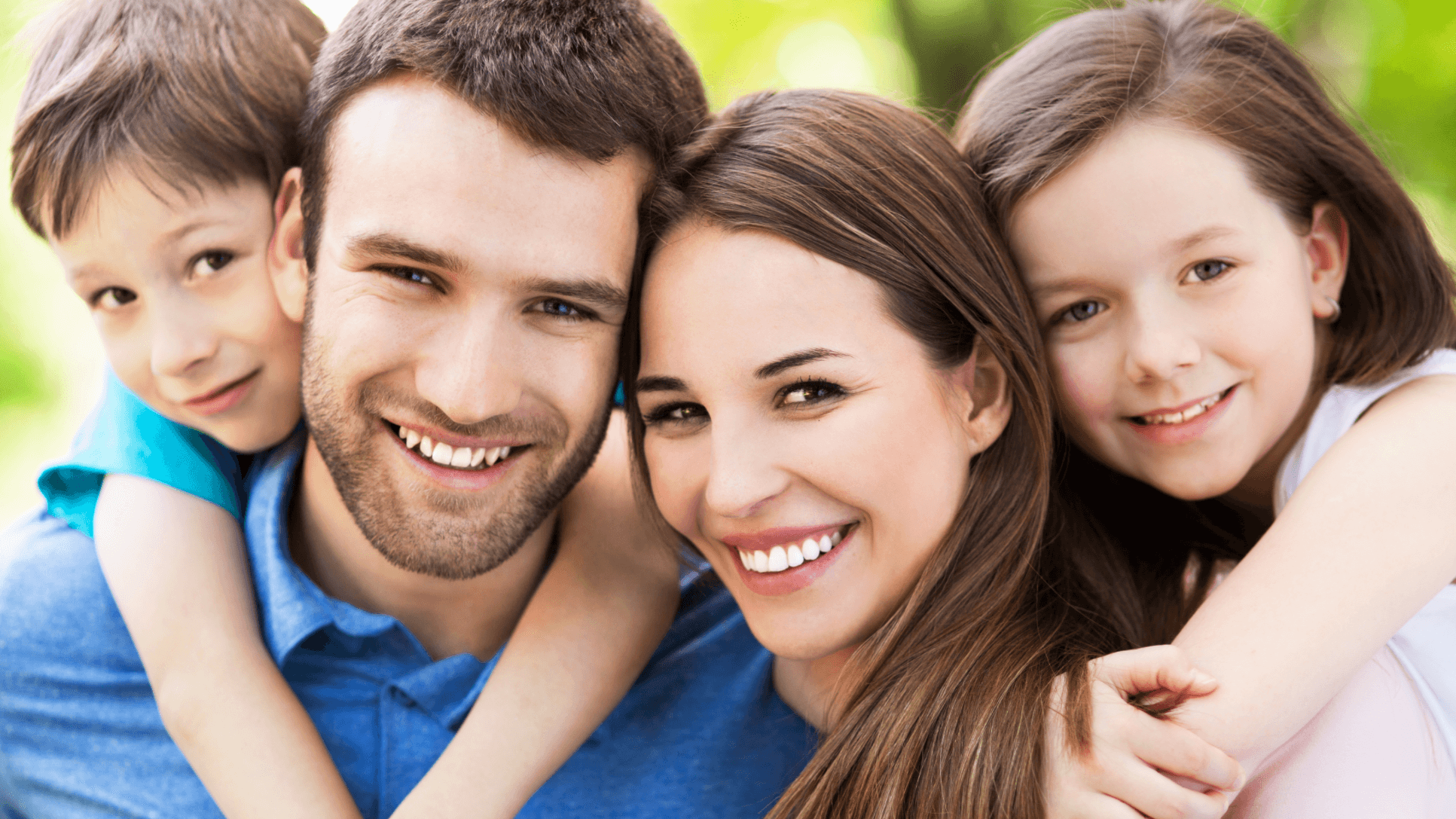 Routine health care is one of the most valuable gifts you can give to yourself and to your family. With a family practitioner, you can rest assured that you and your loved ones are getting the comprehensive, personalized, ongoing care you deserve. At BHFS Medical and Behavioral Services, serving the Carrollton, Denton, Plano, and North Texas suburbs, our dedicated team of providers is committed to caring for patients and their families through every stage of life. Because your relationship with your primary care doctor often spans many years or even decades, it's important to choose a provider who best meets the needs of you and your family. Use these helpful tips on choosing the right family care doctor in the North Dallas area.
What is a family practitioner?
A family practitioner provides a number of important services to patients of all ages and is often the first point of contact when a health concern or need arises. Your family doctor can assess and treat your symptoms, offer guidance, and refer you to a specialist if needed. Family medicine doctors also provide a number of other essential services, treatments, and procedures, such as:
Well visits
Sick visit
Chronic disease management
Childhood immunizations
Family immunizations
Travel vaccines
Prescription medication/management
Preventive care
Sports/school physicals
Monitoring your overall health and well-being
Referrals to specialists
How to pick a family doctor
Choosing a doctor to care for your entire family may seem challenging, but there are several helpful things to consider when deciding on the right provider for you. Before you select your family doctor in the North Dallas area, consider the following:
Bedside manner: Do you and your family members feel comfortable talking with the doctor about health problems and other issues? Does the doctor take time to listen to your concerns and establish a personal rapport with you?
Convenience: While you shouldn't sacrifice quality for convenience when it comes to your health, it is wise to choose a family practice that is relatively close, easy to get to, and offers hours that work with your family's schedules.
Office staff: For routine family medicine services, including immunizations or prescription refills, you will likely see a nurse or another staff member. Be sure to select a family practice whose office staff is friendly, accommodating, and understanding.
At the end of the day, your family doctor will likely play a large role in your life for years to come, so it's critical that you choose the right provider for you. At BHFS Medical and Behavioral Services, our caring physicians are proud to provide personalized, comprehensive health services to keep you and your family healthy and thriving.
Get the health care you deserve with a caring family doctor in North Dallas
When it comes to your family's health, you deserve a doctor you can trust and depend on. If you are searching for a new family doctor in Frisco, Little Elm, or another North Dallas suburb, we invite you to schedule a consultation with one of our experienced and caring family practitioners at BHFS Medical and Behavioral Services today.