How to Know if Your Child Qualifies for Special Education Services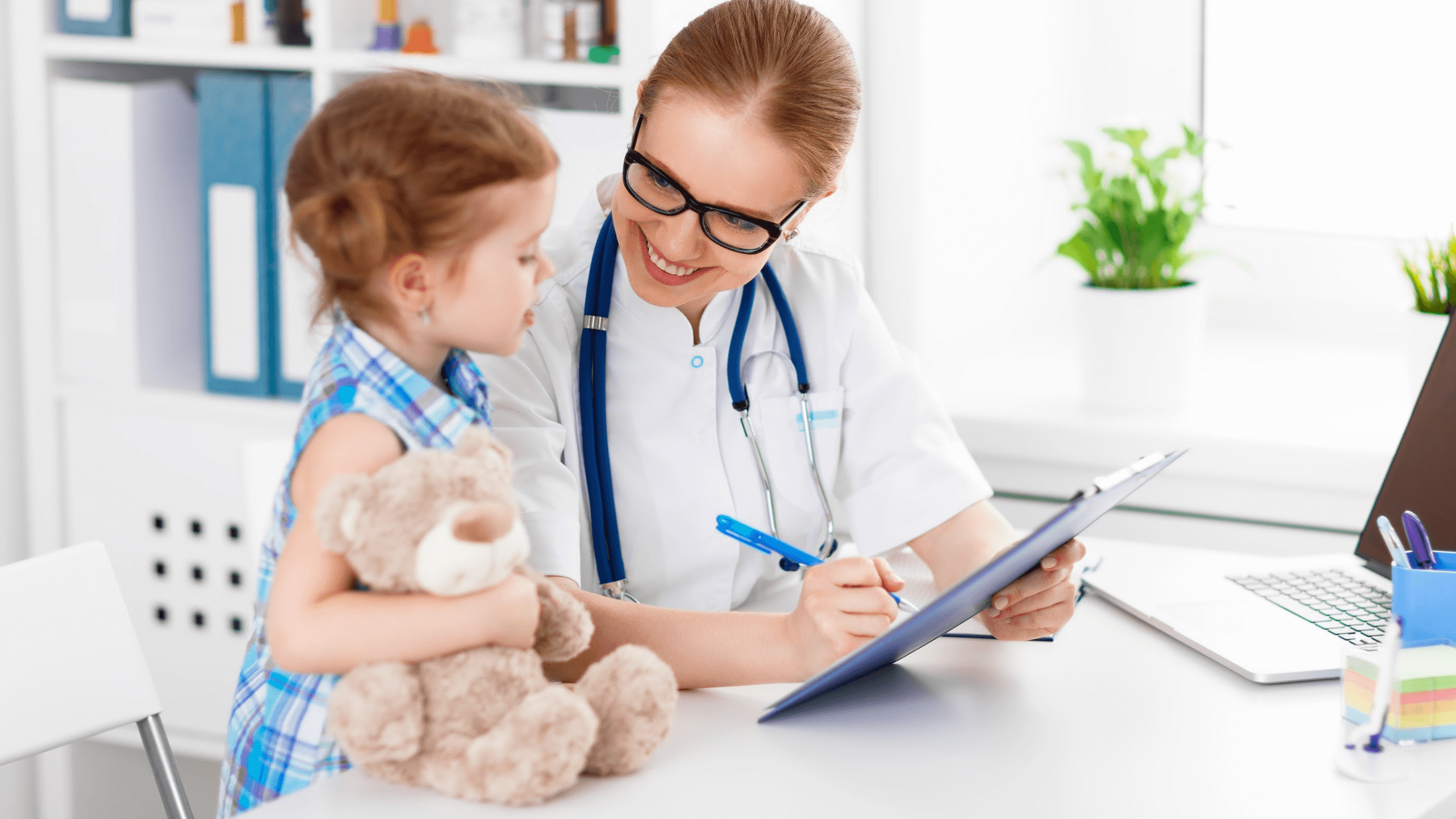 Do you have a special needs child struggling in school due to a disability? It's important to know how to get them the help they require. A trained education advocate at BHFS Medical in Lewisville, TX can determine if your child qualifies for special education services, like speech therapy and counseling.
If you live near Carrollton, Denton, Plano, Flower Mound, Irving, Little Elm, Frisco, Aubrey, or The Colony, TX, call BHFS Medical to schedule an appointment. We have experience working alongside independent school districts, charter schools, and private schools to provide state-of-the-art care.
What qualifies as a learning disability?
Children sometimes have trouble concentrating and controlling their behavior, leading to issues in school. A special needs child can be easily distracted or find it difficult to remember important dates and events. They may also have problems with their speech, language, behavior, or mood. This directly impacts their ability to learn at the same rate as other children.
It's essential to get help as soon as you notice a problem. Early intervention with an education advocate can help your child reach their full potential. They may benefit from services, like counseling, behavioral support, speech therapy, occupational therapy, and special education assessments, at BHFS Medical.
Does my child qualify for special education services?
Any child with a medical, mental health, or behavioral condition that affects their academic performance could be considered for special education services. BHFS Medical can provide diagnostic testing to determine if your child has problems with regular learning, attention, speech and language development, behavior, or social skills.
During these appointments, parents and guardians have the opportunity to meet with a qualified education advocate who can help them through the process. Our team has over 20 years of experience in the education field and can answer any questions about your child's development. Contact us to learn how we help families in the areas of Carrollton, Denton, Plano, Flower Mound, Irving, Little Elm, Frisco, Aubrey, and The Colony, TX.
Our special education services can benefit special needs children who have:
Attention-deficit/hyperactivity disorder (ADHD)

Dyslexia and other reading disorders

Speech and language disorders

Autism Spectrum Disorder (ASD)

Mental health issues, like anxiety or depression
How does special education work?
BHFS Medical creates personalized treatment plans after taking the time to know your child. We also learn about your needs and goals as a parent. The services we provide depend on the information we gather during this appointment. Some young patients only require speech therapy, while others need assistance in several areas of development. We have experience creating specialized plans that meet the needs of each family.
Speak with an education advocate
We understand that the concept of special education can be complicated and confusing for parents. BHFS Medical is dedicated to making sure parents and children fully understand how special education can help in their journey to overcome learning and behavior challenges. We're here for you when you need us most!
Call to schedule an assessment and get your child back on track at school. We serve families in Carrollton, Denton, Plano, Flower Mound, Irving, Little Elm, Frisco, Aubrey, and The Colony, TX.