Which Vaccines Are Needed for Your Family?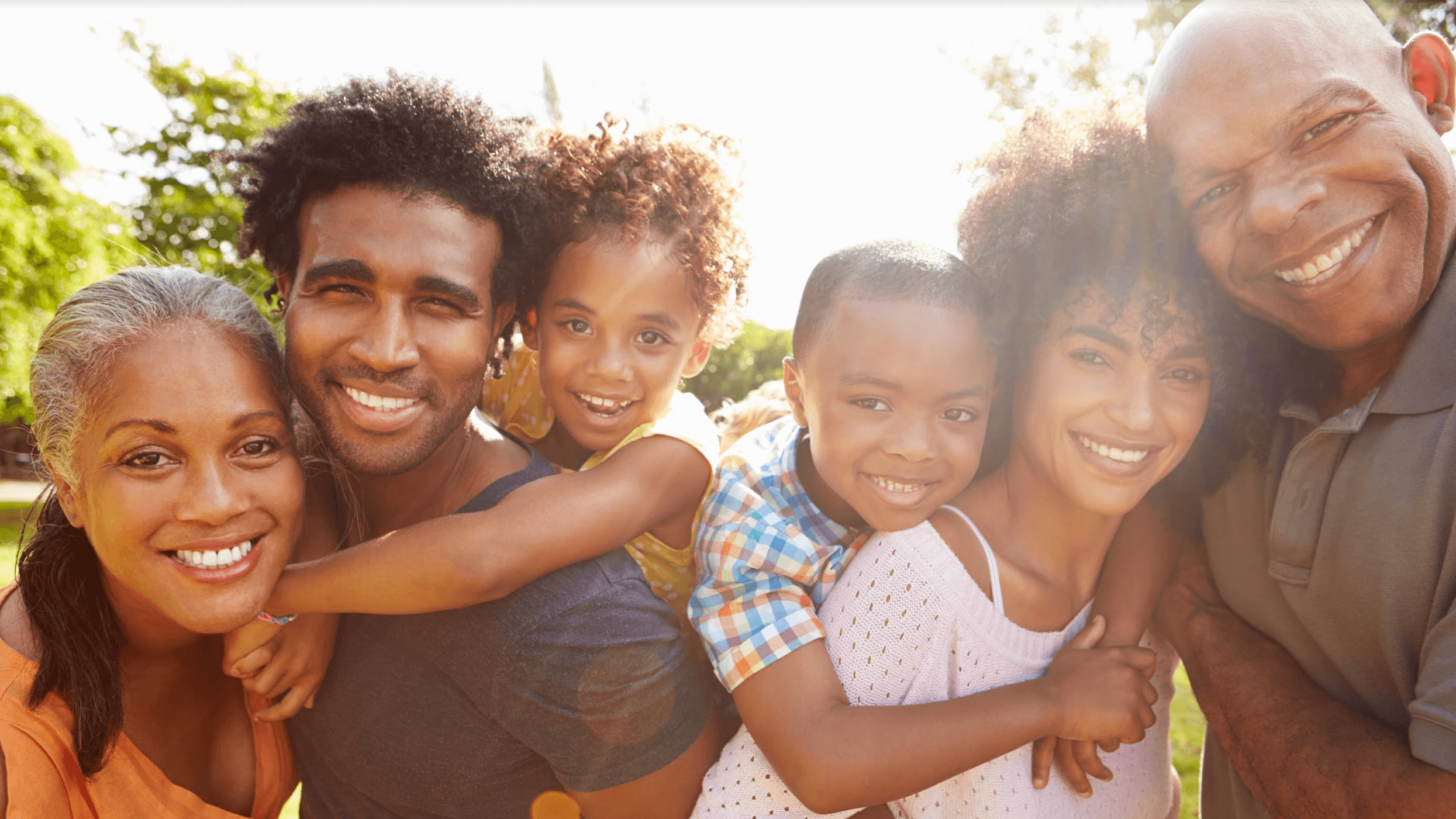 We get vaccines as infants and typically get boosters if we head to college or travel abroad. But it's hard to keep track of just which vaccines are recommended for all ages. This is especially true for adult boosters, some of which patients should receive every ten years.
The BHFS Medical team provides vaccinations for children, teens, adults, and pregnant women for our patients near Flower Mound, Irving, The Colony, Aubrey, and Lewisville, TX, including annual flu shots. Below, we'll look at what an immunization schedule should look like for family members.
What vaccinations are recommended for children?
Newborns, children, and teens need to be protected from serious diseases, like
measles, whooping cough, and polio. The CDC recommends that newborns get the Hepatitis B vaccine within 24 hours of birth to get their immune system working against this severe liver disease.
At two months old, babies should have their second HepB vaccine and first doses of five vaccines:
RV: To protect against rotavirus

DTaP: To protects against diphtheria, tetanus, and pertussis (whooping cough)

Hib: To protect against Haemophilus influenza type b, which can cause bacterial meningitis

PCV: To protect against pneumococcal disease, which includes pneumonia

IPV: To protect against polio; given in four doses
At four months, babies get a second dose of these five vaccines. Then, at age six months, they typically get a third dose and that year's flu shot.
Once your child turns one, they can receive the following (and these can typically be scheduled anywhere from 12 – 15 months of age):
MMR: To protect against measles, mumps, and rubella

Varicella: To protect against chickenpox

HepA: To protect against hepatitis A

They will also get a Hib booster shot and their fourth dose of PCV
Toddlers 15 – 18 months of age will receive the fourth dose of DTaP and continue to get an annual flu vaccine with the rest of the family.
At 4 – 6 years of age, the earliest childhood immunizations are finished after the fifth dose of DTaP, the fourth dose of IPV, and the second dose of MMR and Varicella.
Our team will schedule reminders, and it's crucial to keep to the schedule as closely as possible so children's immune systems can become strong and healthy.
What is the immunization schedule for older children?
Older children need booster shots to maintain their immunity to many serious diseases, especially as they attend school and are in close quarters with other children who may be ill.
In addition to an annual flu vaccine (and new COVID-19 vaccines and boosters), kids 7 – 18 years of age will need:
A TDaP booster at age 11 – 12

An HPV vaccine (a 2 – 3 dose regimen) at age 11 – 12 to protect against Human Papilloma Virus

A shot of meningococcal conjugate (MenACWY) at age 11 – 12, along with a booster shot at age 16

A serogroup B meningococcal (MenB) vaccine at age ten if the child is at increased risk, or between ages 16–18 if they are not at increased risk
Vaccine schedules for adults
Adults often forget that many vaccines don't provide lifetime immunity. In addition to recommended COVID-19 immunizations and annual flu shots, adults 19 and older should get boosters of:
A TDaP booster every ten years

An HPV and HepB vaccine for anyone not immunized as a child

A meningitis vaccine if you work in a crowded place or are headed to college (especially to live in a dorm)
According to the CDC, pregnant women should get the TDaP vaccine each time they are pregnant, usually later in the pregnancy at 27 – 36 weeks.
Older adults should ask their doctors about the following vaccines at age 50 or older:
Shingles vaccine

Pneumococcal polysaccharide vaccine (PPSV23): To protect against pneumococcal diseases, such as meningitis and bloodstream infections

Pneumococcal conjugate vaccine (PCV13): To protect against pneumonia
If you have certain health conditions, are pregnant, are a healthcare worker, or frequently travel internationally, you may need (or want) to receive other vaccines or boosters.
Getting your family vaccinated in Lewisville, TX
The team at BHFS Medical serves patients in Carrollton, Denton, Plano, Flower Mound, Irving, Little Elm, and Frisco, TX, and can administer and monitor you and your family's vaccine schedule.
If you have any questions or want to schedule a vaccine appointment, just call us for a consultation.