How Can a Partial Hospitalization Program Help Teens With Addiction?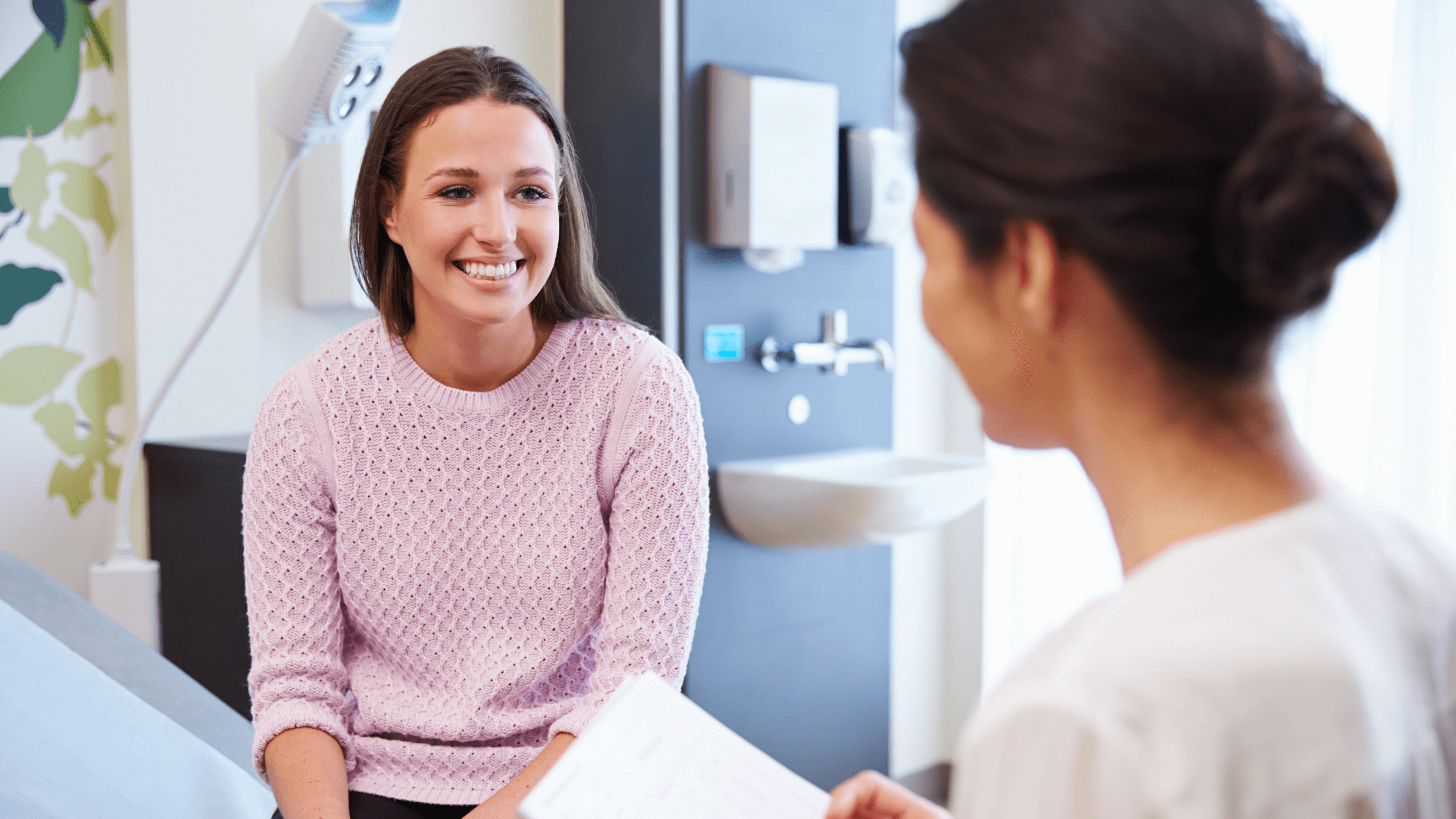 Mental illness and substance use left untreated can have devastating effects on people's lives as well as their relationships with others. Teenagers are particularly vulnerable to the negative impact, especially if they are having trouble or lack the support to normalize their lives. At BHFS Medical located in Lewisville, TX, our medical doctors and team members provide teens throughout Carrollton, Denton, Plano, Aubrey, Irving, Little Elm, Frisco or The Colony with the option to participate in a partial hospitalization program (PHP) so they can get help with their addictions and get back on their feet.
What is a partial hospitalization program (PHP)?
A partial hospitalization program (PHP) is a structured mental health program that offers patients routine treatments for a specific time period without the need for inpatient treatment. PHPs provide treatment and educational sessions to minimize the negative symptoms of mental illness and substance use disorders. At BHFS Medical, patients participate in scheduled sessions throughout the day, usually from 10 a.m. to 3 p.m., for 15 days, and then return home at night.
How can a PHP help teens with addiction?
The PHP at BHFS Medical offers several treatment programs that cater to teens with addiction and the disruption it causes in their lives. Services may include education for daily routine management as well as coping skills for addiction and withdrawal symptoms. PHP provides teens suffering from addiction with structure that outpatient services may lack without the intensity of inpatient care.
Who is an ideal candidate for PHP?
Ideal candidates for our PHP program are children and teenagers with substance use disorders and behavioral issues that require a structured treatment approach. Candidates must meet the following criteria:
Have substance use or behavioral issues as identified by a doctor

Experience problems with home, work, or community participation due to substance use or behavioral issues

Require structured, routine treatment with supervision or support that outpatient lacks

Do not require intense, inpatient supervision or support

Are not at risk for self-harm or harming others

Have adequate support at home

Are medically stable

Have the motivation to participate in the treatment program
What treatment programs are offered within PHP?
Our team offers multiple treatment approaches within our 15-day PHP, which are applied and customized based on each patient's personal needs. Examples include:
Cognitive behavior therapy

Neurofeedback therapy

Biofeedback therapy

Acceptance-based therapy

Medication management

Individual therapy
What is the admission process like for PHP?
Teenagers living with addiction who are interested in participating in PHP must first meet with one of our clinicians to perform an initial assessment. During the assessment, our doctors will collect personal and medical histories as well as examine the prospective patient's current behavioral and psychiatric situation. Based on our team's findings during the initial assessment, we will help determine if PHP is right for them.
Where to go to learn more about the benefits of PHP
If you or a family member are near Carrollton, Denton, Plano, Flower Mound, or Frisco, and would like to learn more about the benefits of our partial hospitalization program (PHP) for children or teenagers living with addiction, contact our team at BHFS Medical in Lewisville, and schedule an appointment today. Our team of doctors will introduce you or your loved one to the PHP and the treatment approaches it offers and help you determine if it's the right treatment path at this time.