The Importance of Mental Health at Every Stage of Life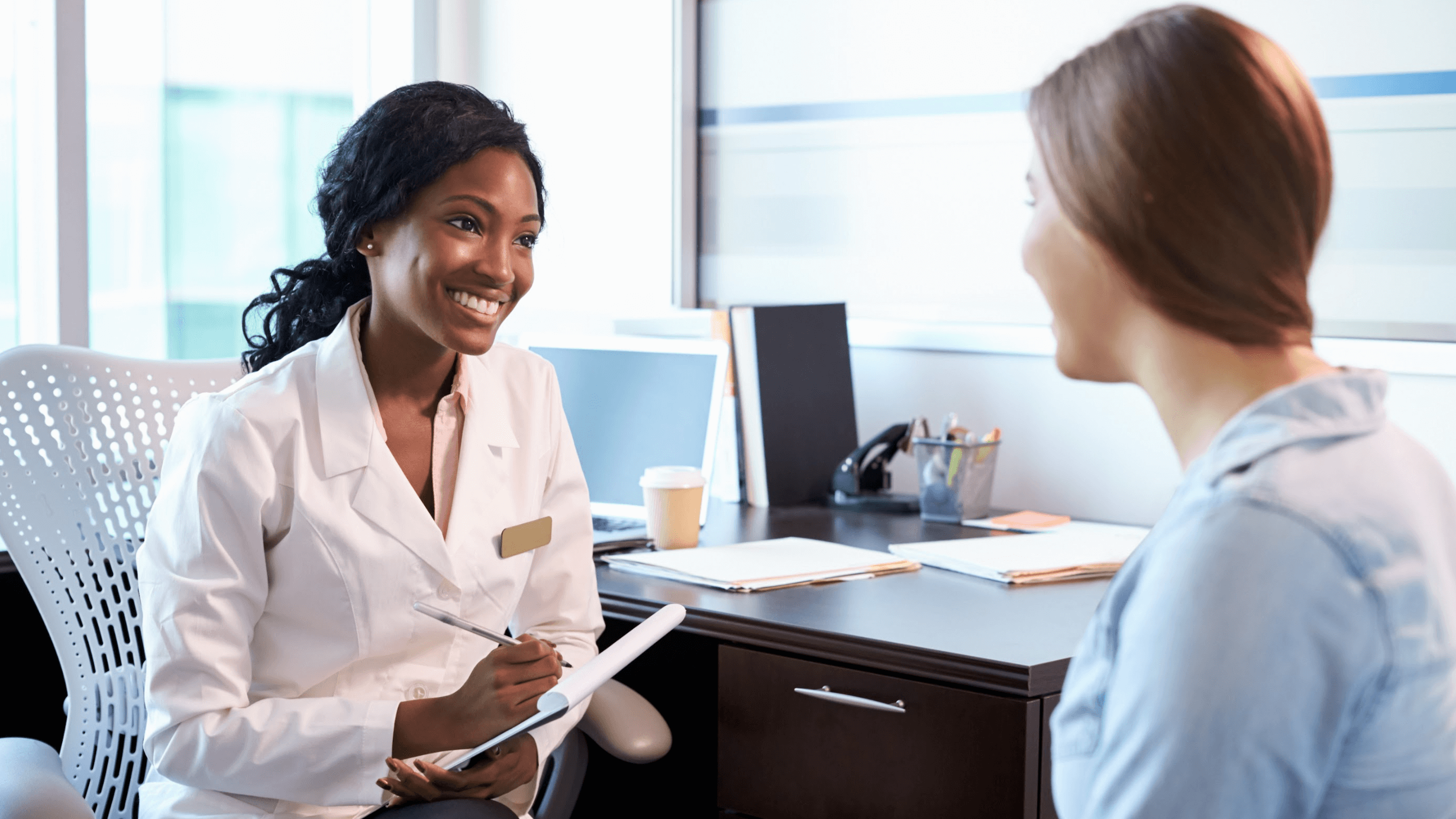 You eat a healthy diet, exercise regularly, and do everything you can to keep your physical health in check. But when was the last time you really took care of your mental health, too? At BHFS Medical in Lewisville, TX, we are dedicated to making mental health a priority for you and your family. We provide services to patients from Carrollton, Denton, Plano, Flower Mound, Irving, Little Elm, Frisco, Aubrey, or The Colony, TX.
Mental health is important at every stage of life – from childhood to adolescence to adulthood. It includes your emotional, social, and psychological well-being. It impacts how you feel, think, and act, and it even affects the way you make decisions and interact with others.
Prioritizing your mental health is an essential way to remain happy and healthy. Here's a look at the importance of mental health – and how you can put your mental health first at every stage of life.
What is mental health?
Every day, your mental health impacts your mood, behavior, and way of thinking. There are plenty of factors that play a role in your mental health, including:
Life experiences, such as abuse or trauma

Biological factors, such as brain chemistry or genetics

Family history of mental health
Managing your mental health allows you to live a happy life, handle stress, work productively, and maintain meaningful relationships. In short, it helps you realize your full potential from a young age and as you get older.
On the other hand, not prioritizing your mental health can lead to many problems, including strained relationships, sadness, low energy, physical pain, and feelings of anger, anxiety, or fear. Everyone from children to adults should take every step possible to take care of their mental health to live a happy and fulfilling life.
How do I prioritize mental health?
There are ways to take care of your mental health at home, including connecting with others, exercising regularly, getting enough sleep, and staying positive. However, if you're struggling with your mental health, a professional can help you develop coping skills, understand your emotions, and support your mental health in a variety of ways.
At BHFS Medical, our team knows the importance of mental health – and how to manage it during every stage of life. Our team of mental health experts offers behavioral services to patients in Carrollton and Denton, TX, and surrounding areas, including:
No one should have to manage their mental health on their own. Our mental health experts work with you to identify your unique needs to reach your mental health goals now and in the future.
Put your mental health first now and every day
No matter your life stage, prioritizing your mental health can support your overall well-being and happiness, allowing you to live a fulfilled life.
Our team at BHFS Medical has the expertise to help you to achieve your mental health goals. We invite men and women who live in Carrollton, Denton, Plano, Flower Mound, Irving, Little Elm, Frisco, Aubrey, or The Colony, TX to schedule a consultation with one of our experienced and caring specialists in Lewisville, TX today.