What are the Benefits of Partial Hospitalization Program?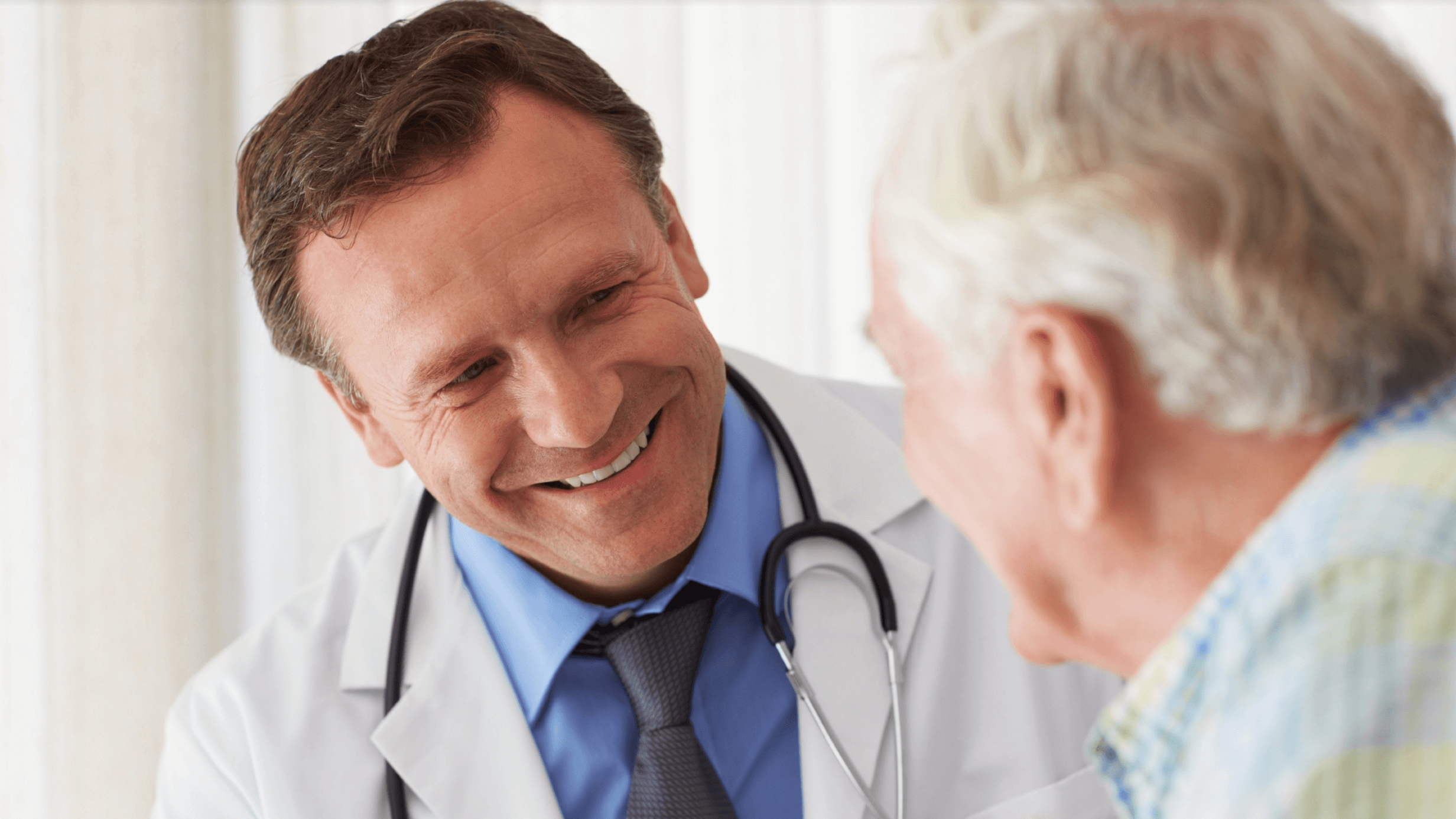 Many challenges can keep one from enjoying their best life. And if you require assistance in overcoming an addiction or surmounting psychiatric difficulties, we provide various strategies and resources to help you hurdle these obstacles and enjoy a happier, healthier future through a partial hospitalization program.
If you'd like to explore your options and discover how we can best serve you, contact us today at BHFS Medical in Lewisville, TX. We also reach out to residents near Carrollton, Denton, Plano, Flower Mound, Irving, Little Elm, and Frisco, TX, and invite all those seeking help to see us as soon as possible.
The benefits of a partial hospitalization program
One of the most effective options in the outreach toolkit is partial hospitalization, designed to assist children and teens. It offers full-spectrum care, and we accompany you every step of the way, from a comprehensive, caring evaluation to post-care considerations to ensure you maintain your new, more positive lifestyle.
At BHFS Medical, this program spans about 15 days and runs for around five hours daily, from 10 a.m. to 3 p.m. It's tailored to your specific needs, and you can expect to learn many new skills that can improve your everyday life long into the future. These new skills include both the psychological and school based educational components.
You'll learn how to cope with negative feelings and thoughts, banish and prevent them in the future, and replace this negativity with positive, productive thinking patterns.
Are you, or is your loved one, a candidate for partial hospitalization?
Generally, individuals will be medically stable and not need around-the-clock supervision or treatment. Similarly, individuals entering such a program should not be deemed an immediate danger to themselves or others.
Additionally, those who can benefit from adequate support in the home are likely to benefit from a period of partial hospitalization. One way to decide if this is the correct option for you is to determine if you experience difficulty in trying to function your best while at work, school, or throughout your daily life.
Whether due to substance abuse disorders, mental difficulties, both, or some other reason, we're here with your optimal outcome in mind. Equally important, are you motivated to receive treatment and exert the effort to attain a healthier mindset?
If so, partial hospitalization could be a game-changing treatment strategy that provides transformative results, newfound well-being, and a happier life. You'll also benefit from individual and group therapy, which draws on the power of one-on-one counseling and the support of loved ones. You're not alone, and we want to ensure you feel that way.
Call us today for compassionate, personalized care and loving support
Partial hospitalization allows us to give effective, compassionate care to those who require it without necessitating an in-patient hospital stay. The idea of a full hospitalization can present many problems for individuals seeking assistance. And unfortunately, the thought of spending one's days in such a setting can make people less willing to seek mental, physical, and emotional betterment.
Yet a partial hospitalization offers a "best of both worlds" scenario, in which one can receive professional attention and care while still retaining their freedom. We serve those who require help, including residents of Carrollton, Denton, Plano, Flower Mound, Irving, Little Elm, and Frisco, TX. And you can learn more by contacting us at BHFS Medical in Lewisville, TX.