Our mission is to provide affordable and effective weight loss strategies to our patients. We believe that everyone deserves to be happy in the skin they're in, and that's why we make an effort to create reasonably priced monthly weight loss programs that can make a healthy weight accessible to all those who crave to lose the pounds and keep them off.
We have a dedicated Physician., Nurse Practitioner, Mental Health Professional, Life Coach, and a Medical Assistant to ensure the success of our patients entering this program. This team of specialists will focus on helping patients look their best, feel their best, and lose weight.
Weight loss plan includes a prescription for Phentermine and an easy-to-follow nutritional meal plan to help patients reach their weight loss goals. This program combines the prescription medication, Phentermine (or Adipex) with healthy meal plans.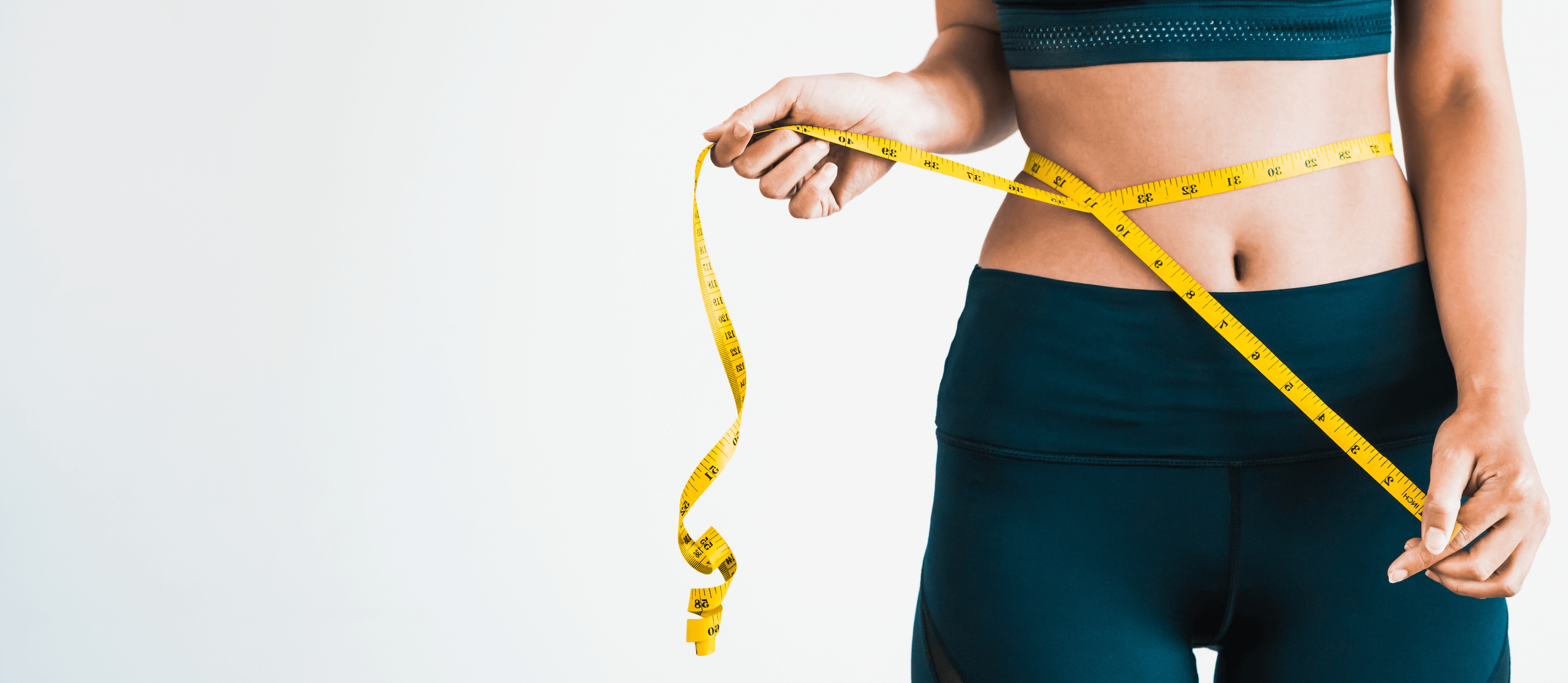 Our goal is to make your weight loss journey a pleasant one, and our staff believes in going above and beyond to make you feel welcome and at home in our clinic.
Each member of our team is friendly, helpful, and eager to answer your questions and to provide you with the support you need to meet your goals and discover a healthier, happier you!
If you're looking to shed the extra weight, give us a call.
Initial visit $150 cash pay - NP visit and Blood Work
Follow up $50 monthly
Weight Loss Program Reviews
"the weight loss team was great for me. i didn't see how depression and weight gain connected but this place helped me beat both."
- J.H. /
Google /
Feb 10, 2022
"Jason, my eldest son, and Marcus, my youngest are both dealing with depression. Because of that they are having some issues with weight. Put them in for depression conseling but our therapist, Dr. Gray suggested we put them in the children's weight loss program. Since weight gain is intertwined with depression i agreed but I didnt really think it would have much of a difference. Everytime they come back from a session they are both different children. They have made friends and found support through the weight loss program and actually have fun working out with the other children in the program. Soso grateful thank you!"
- M.F. /
Google /
Mar 21, 2022
"AMAZING WORKOUT PROGRAM!!!! My daughter is learning how to take care of her body and EAT CORRECTLY!!!!! We have been to 5 chhildren's weight loss programs and none of them taught her how to eat correctly, (THE ROOT OF THE PROBLEM) coaches are amazing and push her to do her best!"
- M. /
Google /
Mar 21, 2022
Previous
Next